Monroe Girl Scouts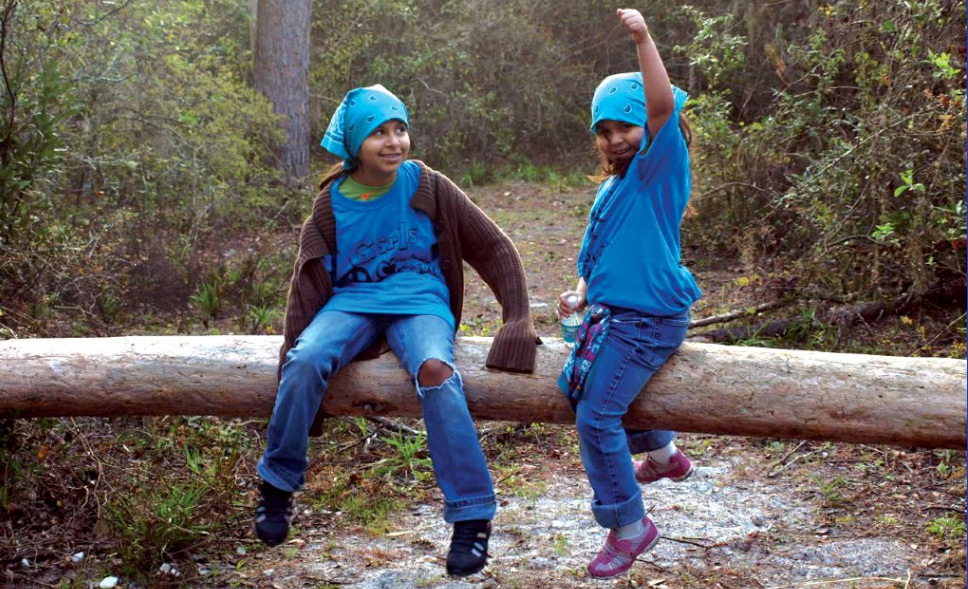 Jennifer Russell, Monroe Membership Recruiter
513-515-6522
jenrussell@cinci.rr.com
Be a Girl Scout
Imagine a new generation of leaders.
Who lead in a new way.
Who lead by principle.
Who care what leadership is for, more than who it is for.
Who step across barriers of class and race every day.
Who seek out the work that needs doing in the world.
And bring boundless energy to every challenge.
They are today's Girl Scouts.
What did you do today?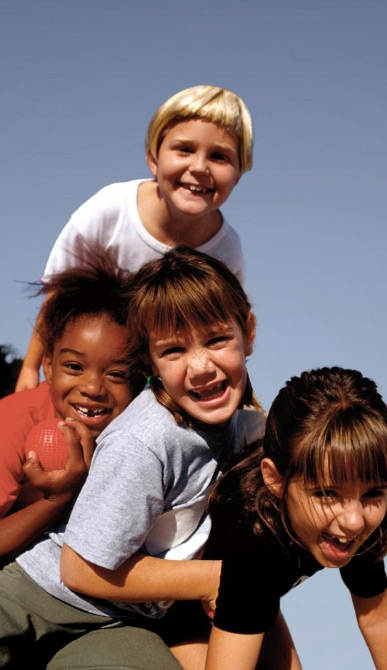 What your daughter gets out of each day is up to you. So, did she have any amazing adventures today? Did she have a chance to discover her potential? To build confidence? Girl Scouts offers endless ways to turn boring days into days she'll remember all her life. The Girl Scout Leadership Experience engages girls in discovering self, connecting with others, and taking action to make the world a better place. Through Girl Scouts, girls learn valuable skills, equipping them to better navigate life by making sound decisions, facing challenges and working toward future goals. In partnership with committed adult volunteers, girls develop qualities that will serve them all their lives, like leadership, strong values, social conscience and conviction about their own potential and self-worth.
Become a Girl Scout!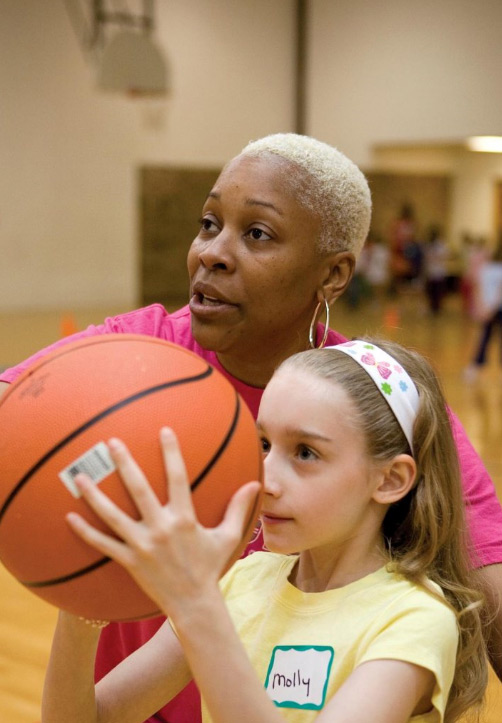 If you can think it, you can do it. Whatever your interest, Girl Scouts has it. Learn about the Girl Scout Pathways – ways girls and volunteers participate that meet your needs and interest and fit your schedule and lifestyle.

Any girl in grades K-12 can become a Girl Scout by accepting the Girl Scout Promise and Law, paying the $12 annual membership dues and following safety guidelines. However, no girl will be denied membership in Girl Scouts for financial reasons.

Now is the perfect time to sign up for Girl Scouts. Adult leadership is also needed to form troops, as girls need access to wise adults who both inspire her and respect her. There are so many flexible ways to participate; there are volunteer opportunities in both short-term and year-round positions.



To find more information, visit our web site at: www.girlscoutsofwesternohio.org or contact Jennifer Russell, Monroe Membership Recruiter at 513-515-6522 or jenrussell@cinci.rr.com.
Around Monroe, people you see, places you go!