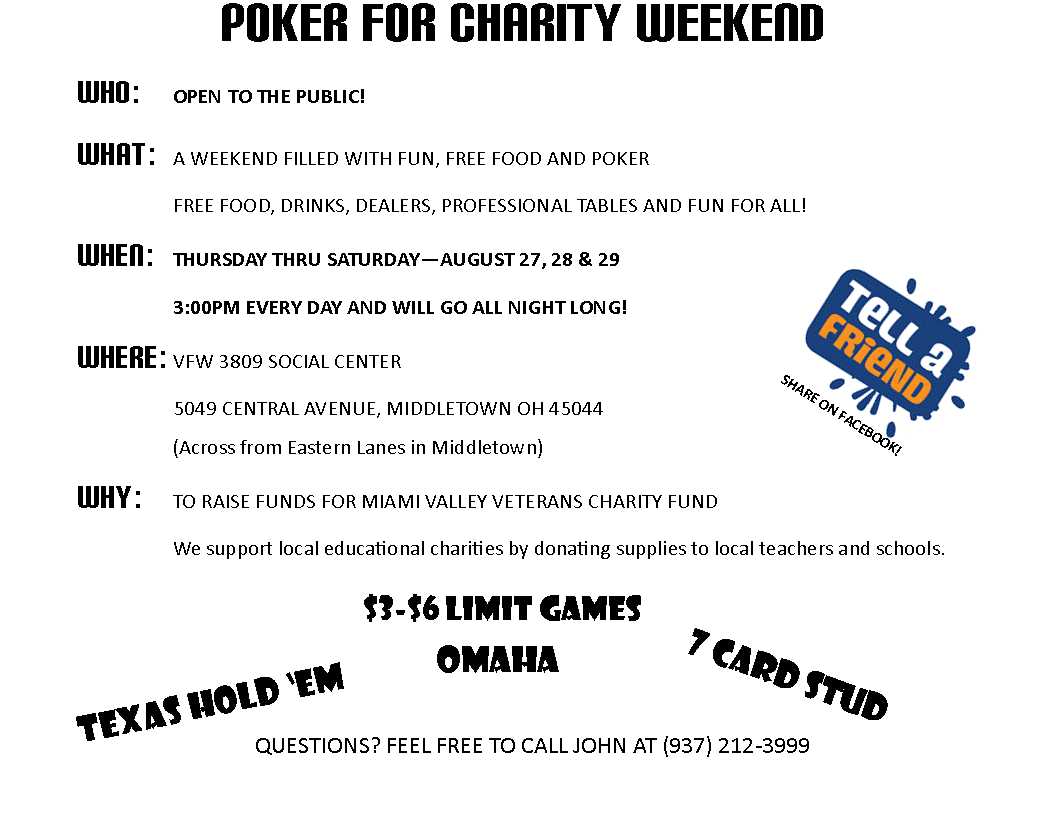 Come out to the VFW 3809 Social Center in Middletown, Thursday through Saturday, August 27, 28, & 29 at 3:00 PM to play poker and raise money for Miami Valley Veterans Charity Fund!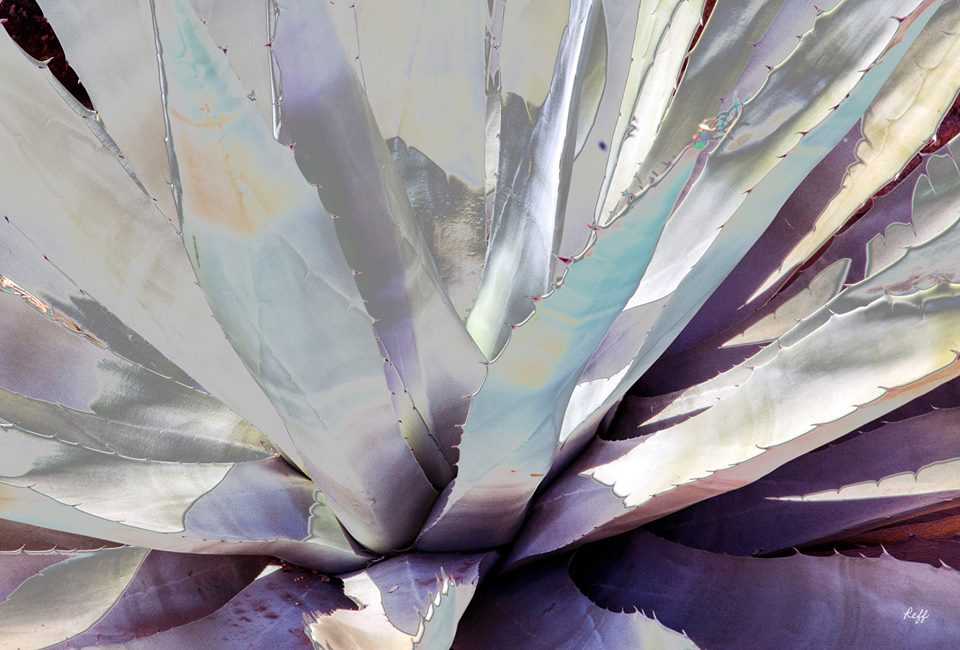 The Pendleton Art Center will be hosting its First Friday Art Show this Friday and Saturda...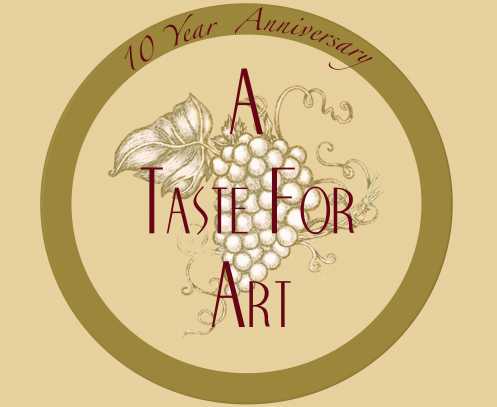 The Art Central Foundation, located at 4 N Main St. in Middl...
Other News Stories
HVAC.com of Monroe to Aid Orphans Worldwide
Middletown Christian Schools' 14th Annual Fou...
Two More Art Murals Planned for Downtown Midd...
2015 Ohio Challenge Hot Air Balloon Festival ...
---

Featured People, Businesses, Organizations and Events in Monroe
6730 Roosevelt Avenue
Middletown, OH 45044
Phone: 877-422-1907
Camera Security Now has been in the video surveillance business for over 25 years and lives by its motto "In Business To Protect Your Business!". Based in Middletown, OH, Camera Security Now has highly-trained technicians that specialize in servicing local Monroe and Middletown area businesses and homes.
Technicians with Camera Security Now provide:
Installation
Life-Time Tech Support
Site Surveys
Camera Mounting
Cable Routing
DVR Installation
DVR Configuration for Remote Access
When you get a video surveillance system from a Camera Security Now consultant you have the added benefit of tech support built-in. Whenever you have a new system installed small, logistical issues can sometimes arise, but built-in tech support allows these problems to be easily remedied. Their security consultants provide life-time tech support for all systems purchased through CSN.
Camera Security Now is committed to providing high-quality surveillance systems and cameras to Monroe and Middletown and specializes in both business and residential systems. Local technicians are on hand to install your security camera system and give you tech support whenever and wherever you need it!