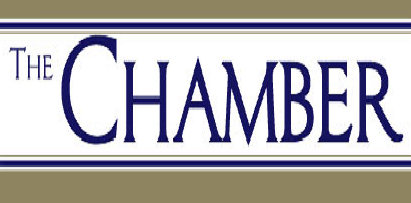 Please mark your calendar and plan to attend the following Chamber events.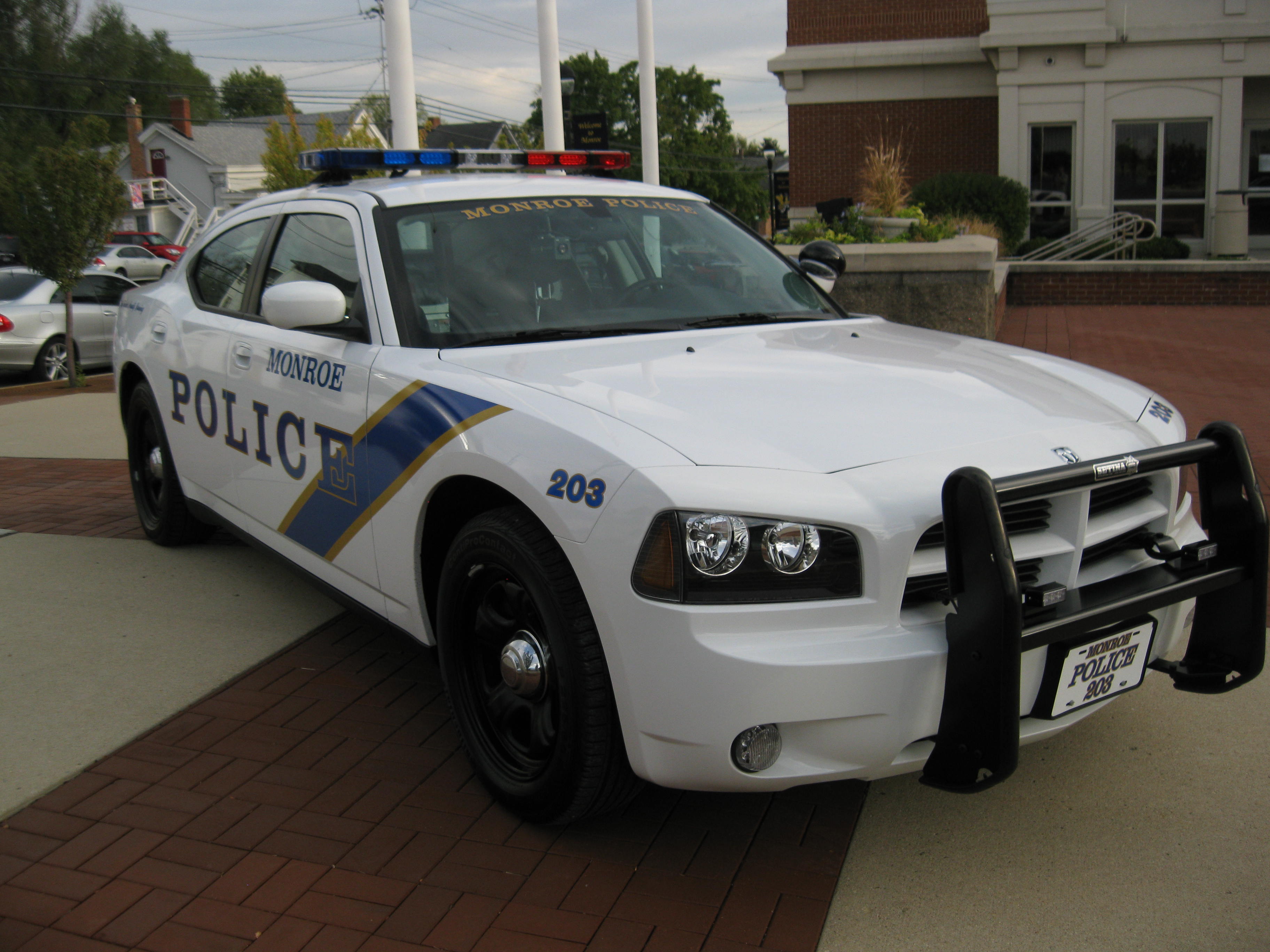 19:59 Accident-Private Property 130522046 Occurred at Speedway on New Garver Rd. . DRIVER...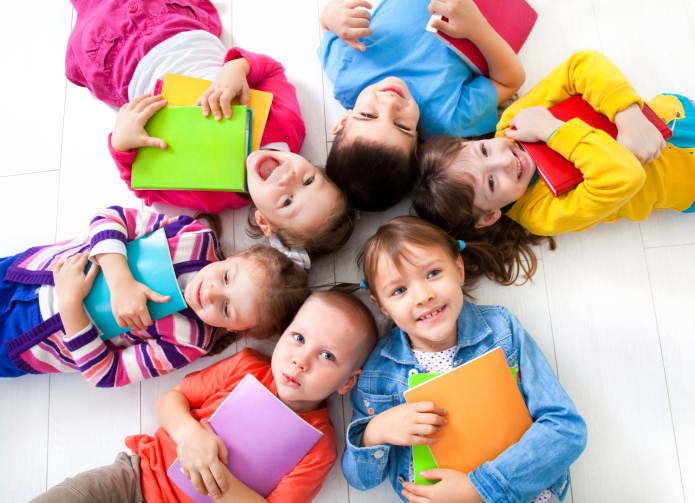 The Governor's proposed funding plan for public schools next...
Other News Stories
Change the Life of a Child by Donating to Big...
Free Yoga Classes Every Thursday
Monroe Police Briefs 5/16 - 5/20
New Chamber President
---

Featured People, Businesses, Organizations and Events in Monroe
Phone: 513-217-7365
Address: 1054 Central Avenue, Middletown Ohio 45044
Hours: Monday - Saturday
11:00am - 11:00pm
One simple concept has inspired the team of Chef Gary Henz and restaurateur Mark Bursley. They use fresh ingredients and create most entrees from scratch. Soups, sauces and salad dressings are all made in house. They roast their own meats and cut their own steaks, and entrees are prepared to order, right down to the fresh vegetable sauté.
Bursley's daughter Mariel, the general manager of the new Stained 1054 Bistro, believes quality is the key. "We purchase the best products available. It makes a difference in the end." Chef Gary Henz' formal training and 10 years at each La Maisonette and Trails Inn has cemented his belief that keeping it simple is the best policy. "Buy quality ingredients and cook them right before your guest is ready to eat".
Stained 1054 Bistro will begin accepting reservations on May 3rd.
For more information visit www.stained1054bistro.com