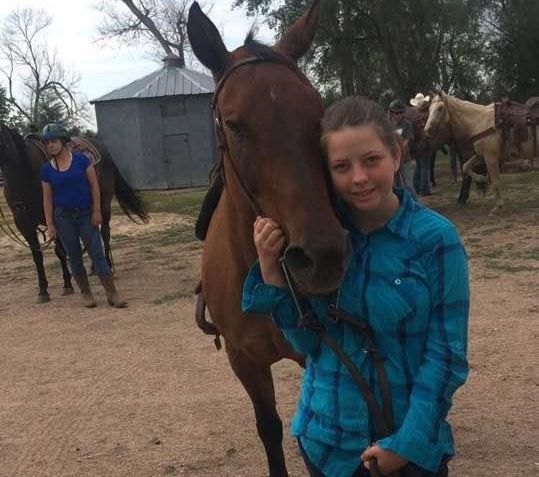 Did you know Girl Scouts can change your life? I started as a Daisy in Kindergarten and now I am a Cadette in eighth grade at Monroe Junior High School. Thatís almost nine years in Girl Scoutsóand I plan to be a Girl Scout for life! I do not regret a single second of my journey so far.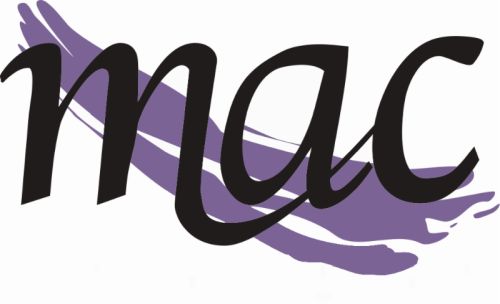 The Middletown Arts Center's Annual Area Art Exhibition is being held on October 20th thro...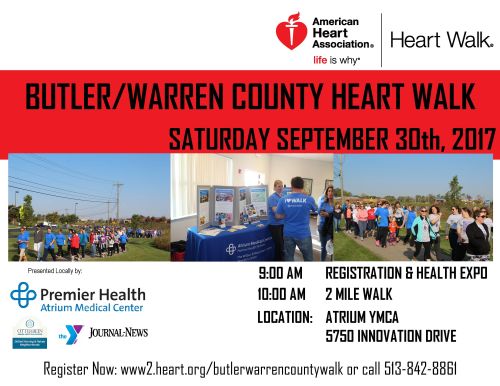 The American Heart Associationís Greater Cincinnati chapter,...
Other News Stories
Performing Arts Academy to Hold Auditions for...
Middletown's Performing Arts Academy Theatre ...
Warren County and Atrium Medical Center Traum...
Premier Health's Cancer Symposium Keynote by ...
---

---
---

Featured People, Businesses, Organizations and Events in Monroe
6730 Roosevelt Avenue
Middletown, OH 45044
Phone: 877-422-1907
Camera Security Now has been in the
security camera and access control
business for over 25 years and lives by its motto "In Business To Protect Your Business!". Based in Middletown, OH, Camera Security Now has highly-trained technicians that specialize in servicing local Monroe and Middletown area businesses and homes.
Technicians with Camera Security Now provide:
Installation
Life-Time Tech Support
Site Surveys
Camera Mounting
Cable Routing
DVR Installation
DVR Configuration for Remote Access
When you get a video surveillance system from a Camera Security Now consultant you have the added benefit of tech support built-in. Whenever you have a new system installed small, logistical issues can sometimes arise, but built-in tech support allows these problems to be easily remedied. Their security consultants provide life-time tech support for all systems purchased through CSN.
Camera Security Now is committed to providing high-quality surveillance systems and cameras to Monroe and Middletown and specializes in both business and residential systems. Local technicians are on hand to install your security camera system and give you tech support whenever and wherever you need it!