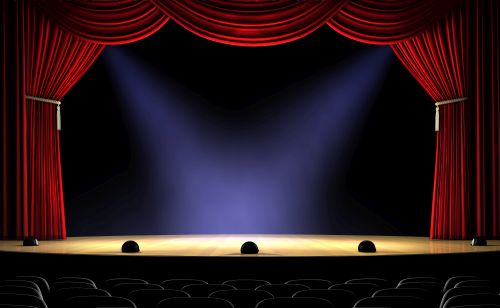 "Paws" what you're doing right now, because the Performing Arts Academy will present the musical, Disney's 101 DALMATIANS, KIDS! Friday & Saturday, July 28 & 29 at 7:00 PM and Sunday, July 30 at 3:00 PM. All performances will take place at the Performing Arts Academy Theatre, 4400 Lewis Street, Middletown. Tickets are priced $12 for adults and $8 for children and seniors, and may be purchased online at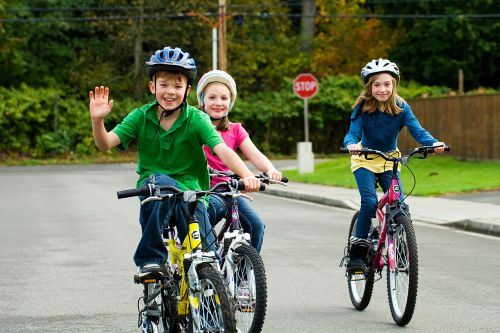 Atrium Medical Center's Level III Trauma Program and Middletown Division of Fire and Emerg...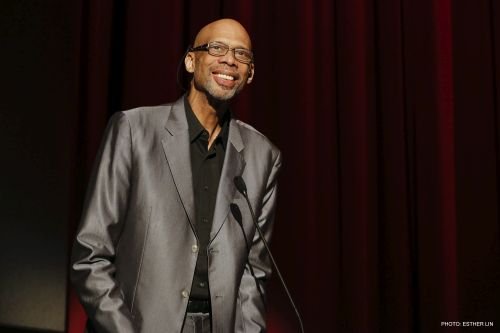 Members of the public and health care professionals can lear...
Other News Stories
Golden Anniversary Tea Party May 13th
Open House for Atrium Medical Center's New Na...
Miami University Regionals Students Plan Comm...
Atrium Medical Center to Expand Services in L...
---

---
---

Featured People, Businesses, Organizations and Events in Monroe
6730 Roosevelt Avenue
Middletown, OH 45044
Phone: 877-422-1907
Camera Security Now has been in the video surveillance business for over 25 years and lives by its motto "In Business To Protect Your Business!". Based in Middletown, OH, Camera Security Now has highly-trained technicians that specialize in servicing local Monroe and Middletown area businesses and homes.
Technicians with Camera Security Now provide:
Installation
Life-Time Tech Support
Site Surveys
Camera Mounting
Cable Routing
DVR Installation
DVR Configuration for Remote Access
When you get a video surveillance system from a Camera Security Now consultant you have the added benefit of tech support built-in. Whenever you have a new system installed small, logistical issues can sometimes arise, but built-in tech support allows these problems to be easily remedied. Their security consultants provide life-time tech support for all systems purchased through CSN.
Camera Security Now is committed to providing high-quality surveillance systems and cameras to Monroe and Middletown and specializes in both business and residential systems. Local technicians are on hand to install your security camera system and give you tech support whenever and wherever you need it!