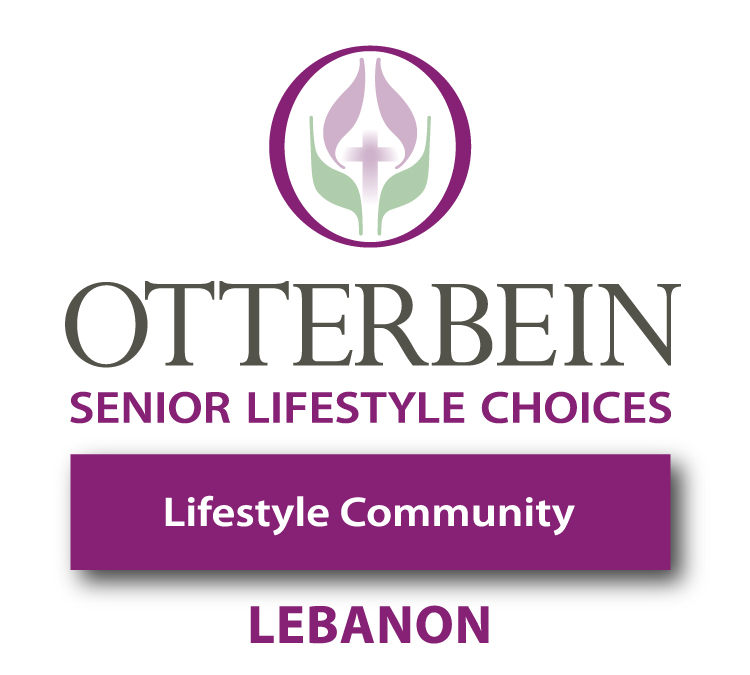 Otterbein Lebanon Senior Lifestyle Community Restaurant Grand Opening is Sold Out!
Each year, a part of the effort is focused on a single park which receives a major over-ha...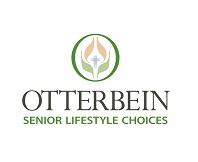 Otterbein Lebanon and Premier Health are partnering to reduc...
Other News Stories
The Performing Arts Academy Presents Annie Jr...
Natural Gas Power Plant
Performing Arts Academy Summer Camp
Find Out About Scouts
---

---
---

Featured People, Businesses, Organizations and Events in Monroe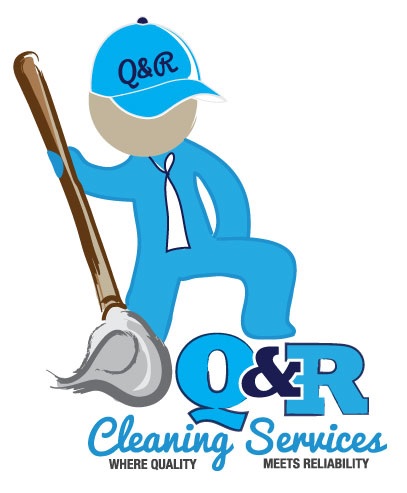 Middletown, OH 45044
Phone: 513-238-6812
Email: qandrcleaningservices%40gmail.com
Dave Sampson is owner/operator of Q&R Cleaning Services and cleaning is their business. It's what they do. They do a lot of it, and they're really good at it too. So why spend the time you could use honing your own skills doing something as mundane as cleaning? Let them give you the freedom to pursue your dreams.

Hiring a professional cleaning service is actually an incredibly economical idea. Q&R Cleaning Services is able to get done twice as much cleaning in half the time, which means it would take you four times as long to clean your house as it takes them! With their competitive rates, they're saving you time and money!
Q&R Cleaning Servicesloves to maintain relationships with clients and become more than just a cleaning service. They want to be part of the routine that makes your life better, healthier, and cleaner. And, the more often they come by, the less work they have to do, and the more you save – not to mention the intangible benefit of living in a spotless place! Contact them today 513-238-6812 to schedule your free in-home assessment.