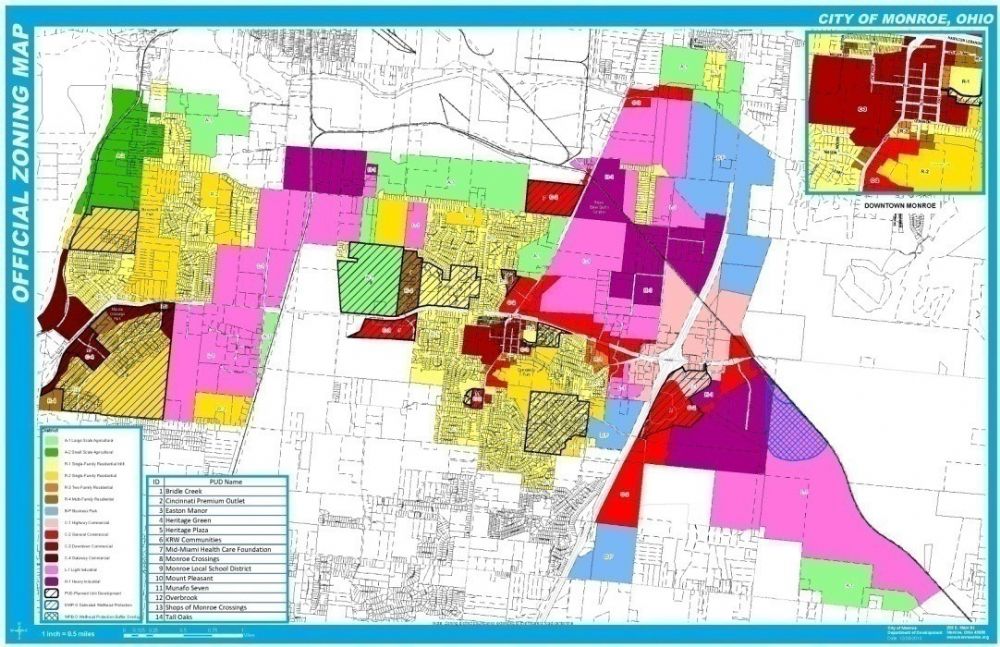 The Community Improvement Corporation met several times to review Monroe CARES small business applications. After the initial review, the Board of Trustees determined that there could be more opportunities to serve the business community than what the submitted applications represented, and so the CIC launched a 48 hour "lightening round" to reach out to more businesses.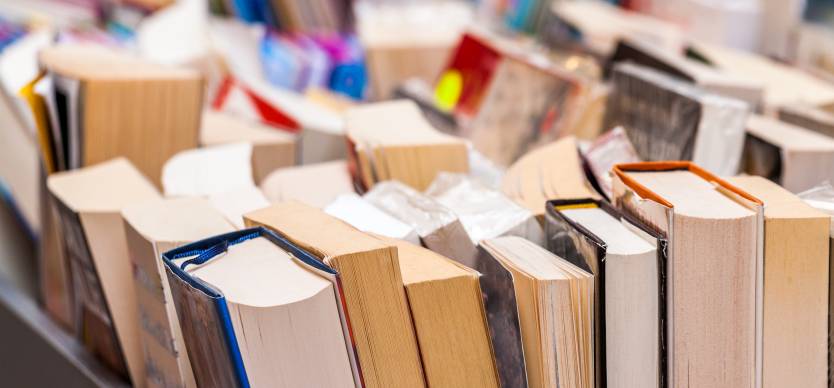 AAUW's 64th annual sale of good used books will be held Thursday, September 17, through Su...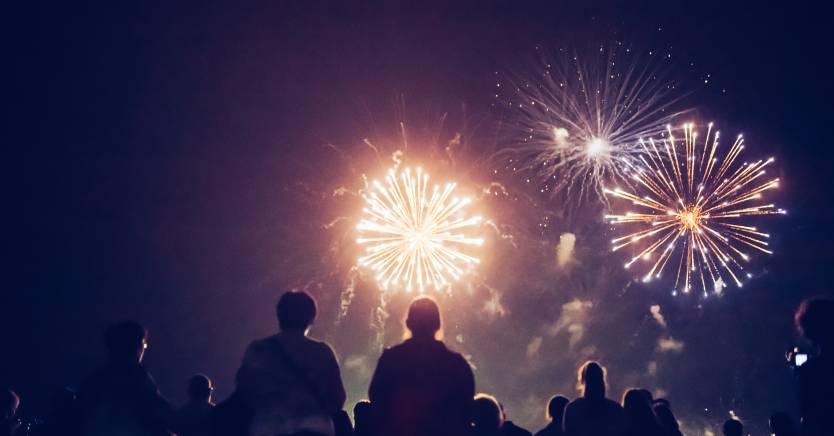 With the State of Ohio shutting down back in March, many pla...
Other News Stories
Charity Motorcycle Ride Returns Aug. 1
Emergency Departments Safe, Prepared to Care ...
Premier Health Resumes Mobile Screening Mammo...
DAR's N. Sackett Chapter Member is Vice Presi...
---

---

---

Featured People, Businesses, Organizations and Events in Monroe
6730 Roosevelt Avenue
Middletown, OH 45044
Phone: 877-422-1907
Camera Security Now has been in the
security camera and access control
business for over 25 years and lives by its motto "In Business To Protect Your Business!". Based in Middletown, OH, Camera Security Now has highly-trained technicians that specialize in servicing local Monroe and Middletown area businesses and homes.
Technicians with Camera Security Now provide:
Installation
Life-Time Tech Support
Site Surveys
Camera Mounting
Cable Routing
DVR Installation
DVR Configuration for Remote Access
When you get a video surveillance system from a Camera Security Now consultant you have the added benefit of tech support built-in. Whenever you have a new system installed small, logistical issues can sometimes arise, but built-in tech support allows these problems to be easily remedied. Their security consultants provide life-time tech support for all systems purchased through CSN.
Camera Security Now is committed to providing high-quality surveillance systems and cameras to Monroe and Middletown and specializes in both business and residential systems. Local technicians are on hand to install your security camera system and give you tech support whenever and wherever you need it!